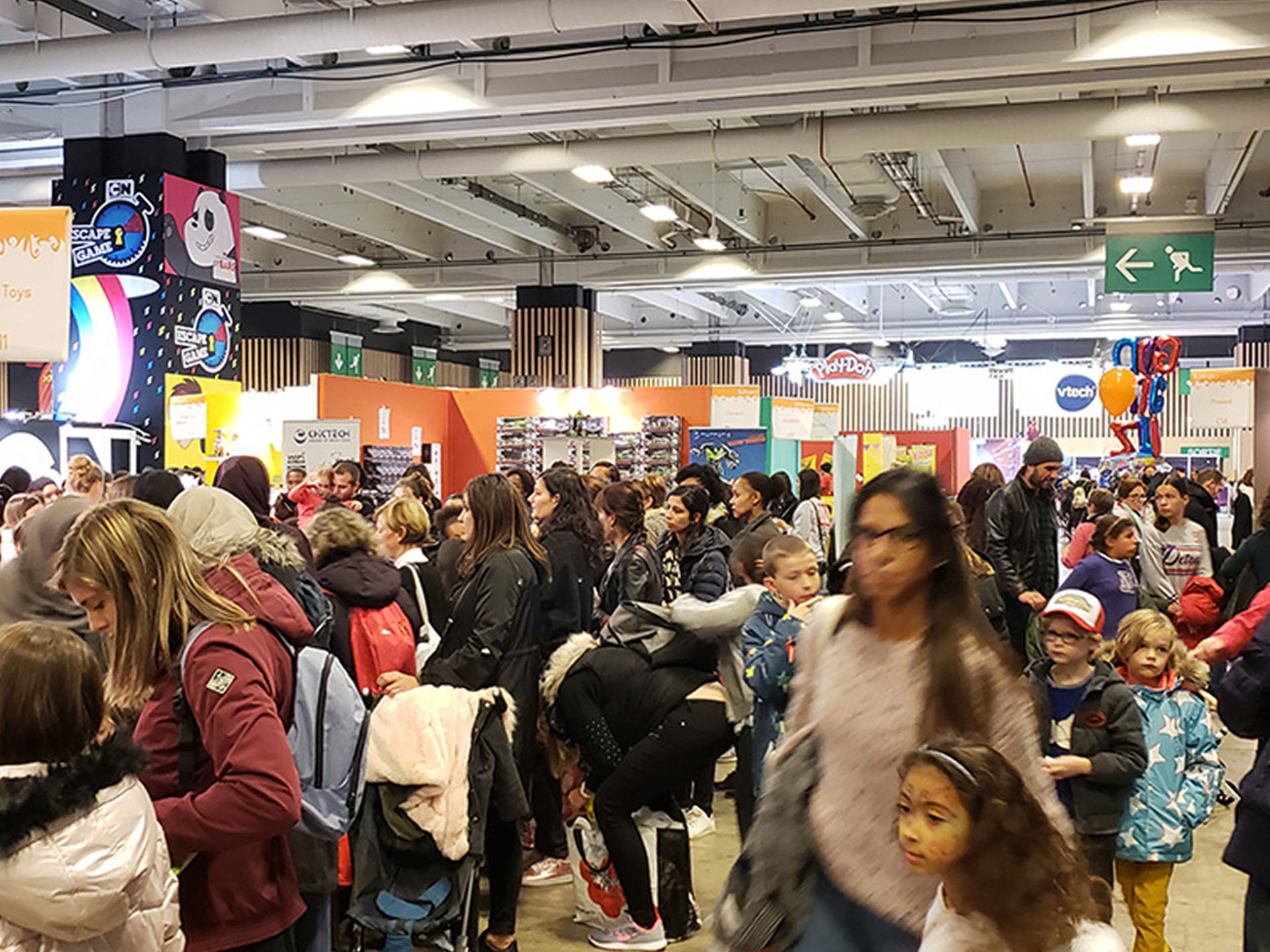 How to be part of Kidexpo?
Nota asociada a categoría: News
This event aims to the experimenting and knowing of products, services and trends about displays, brands or activities. For that reason, Kidexpo will have well identified spaces to show an attractive staging, through playful and/or technological projects, which will allow to the exhibit to be an unforgettable experience during 3 days. Each experience will become a new learning: for that, we encourage big, medium and small companies to be Adventure Creators and to expand new experiences for our Adventurers. Be part of the Adventure Kidexpo 2020! Contact us: sumate@kidexpo.cl
Más en KIDEXPO 2020
Centro Cultural Estación Mapocho Plaza de la Cultura s/n, Ex Estación de Trenes Santiago de Chile.
KIDEXPO gives to parents and kids the opportunity to enjoy together an unforgettable experience
sumate@kidexpo.cl
+562 2530 7214 | +562 2530 7000